Buick needed consistency for their Facebook, Twitter and Instagram handles. As a luxury automotive brand that often gets associated with an older audience, Buick aimed to target millennials to disrupt the assumption that only rich grandmas drive their cars. We created and curated organic and paid content, being sure that our messaging remained consistent across all channels, whether it was OLA , special events or new vehicle releases.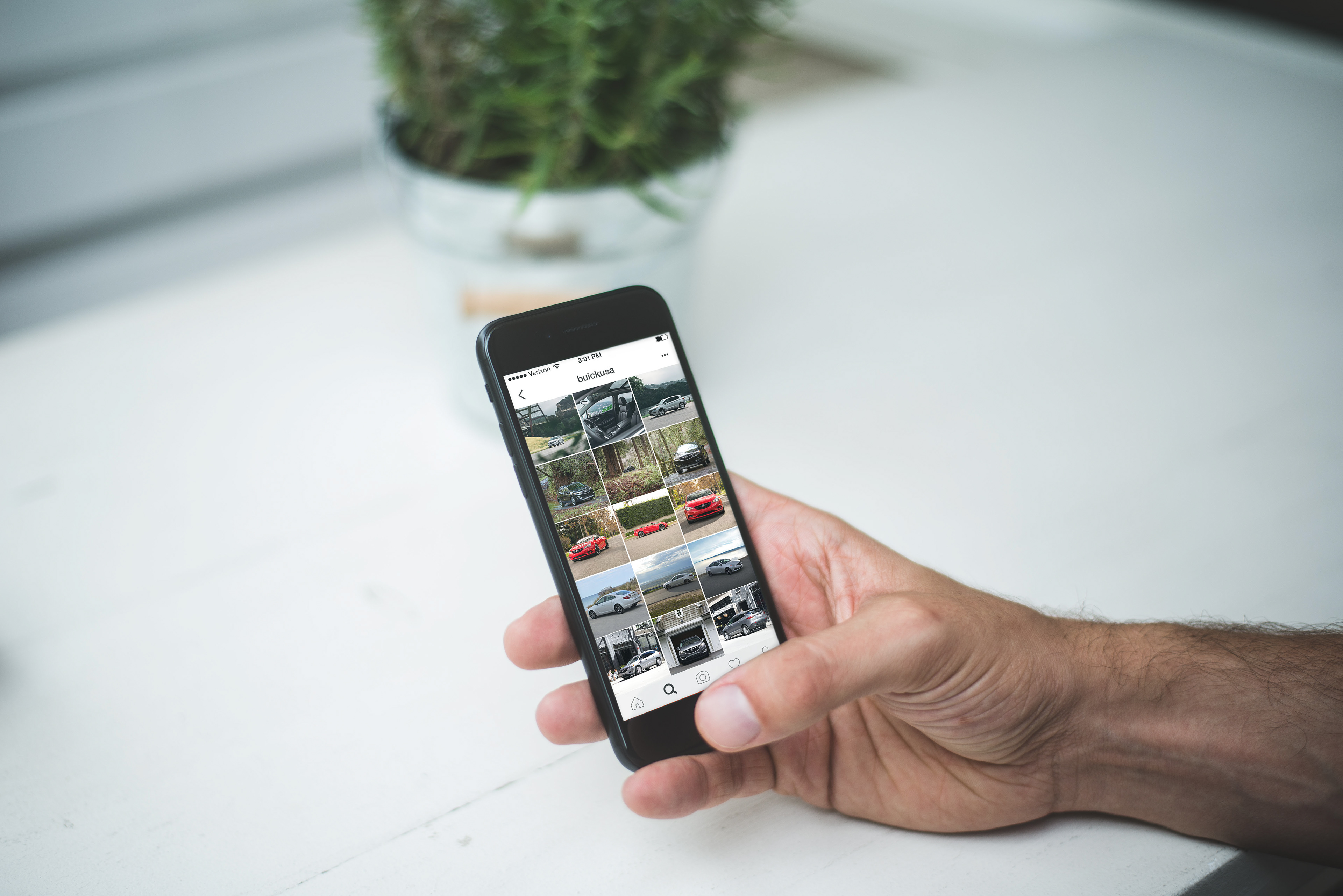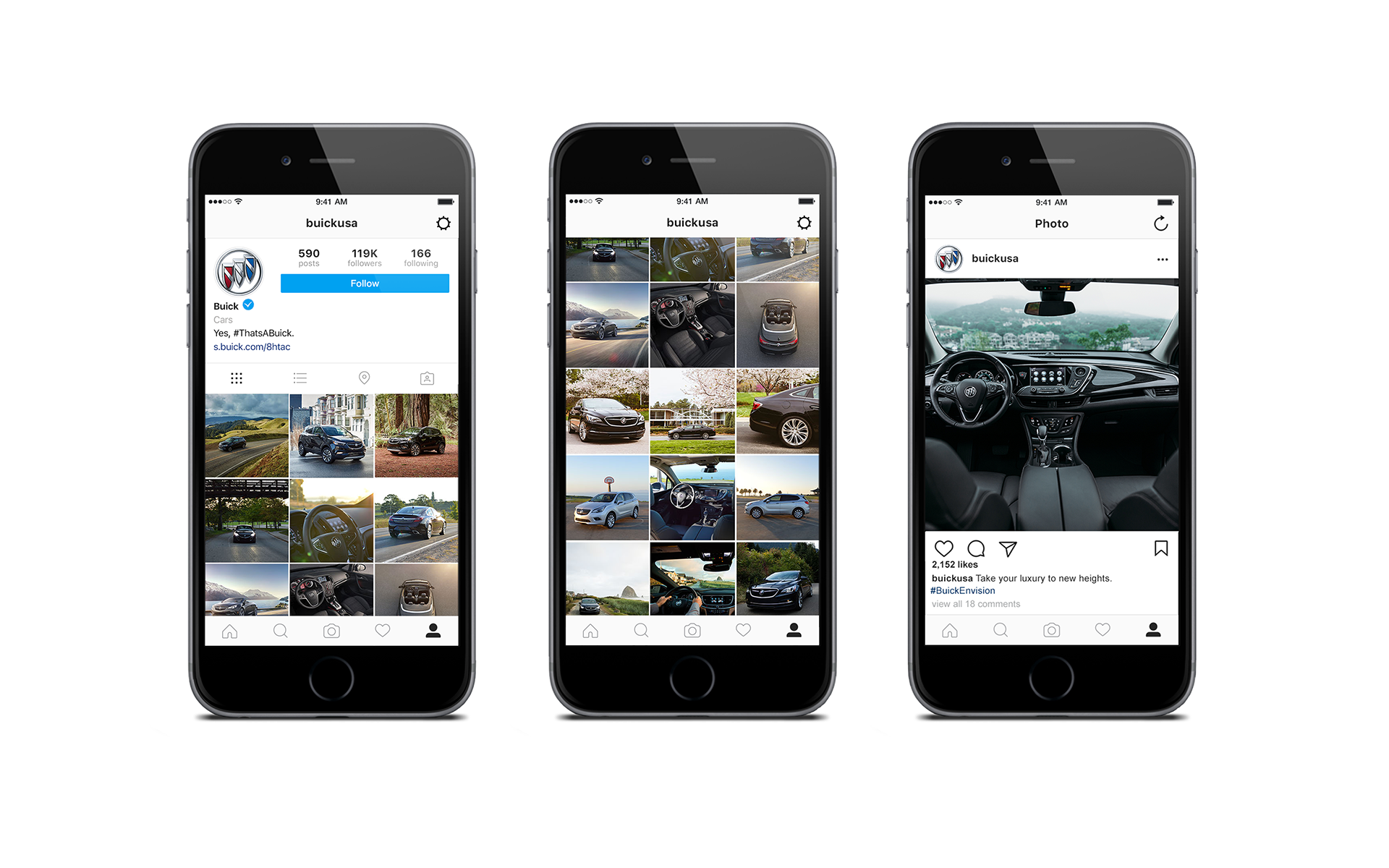 Content shoots took place year round. In the event the budget didn't allow for professional shoots, I had a heavy hand in planning out local ones. I came up with themes, locations, the vehicle, props and talent if needed. Once the details were sorted and approved, my team and I went and shot. 
Below is the 2018 Buick Encore around Metro Detroit.