GMC, notorious for their aggressive, in-your-face approach, underwent a complete brand revamp in 2017.  To pivot the brand from its focus on performance and their signature Denali grille, we set out to humanize the 'we' in "We Are Professional Grade". We created a more relatable tone of voice, starting with the 
Dad Like A Pro
spot that aired on Father's Day-- the first installment of the
Like A Pro
campaign. The shift first appeared on Facebook, Twitter and Instagram, allowing us to engage their existing audience, teasing them with the changes while attracting new fans and potential GMC consumers.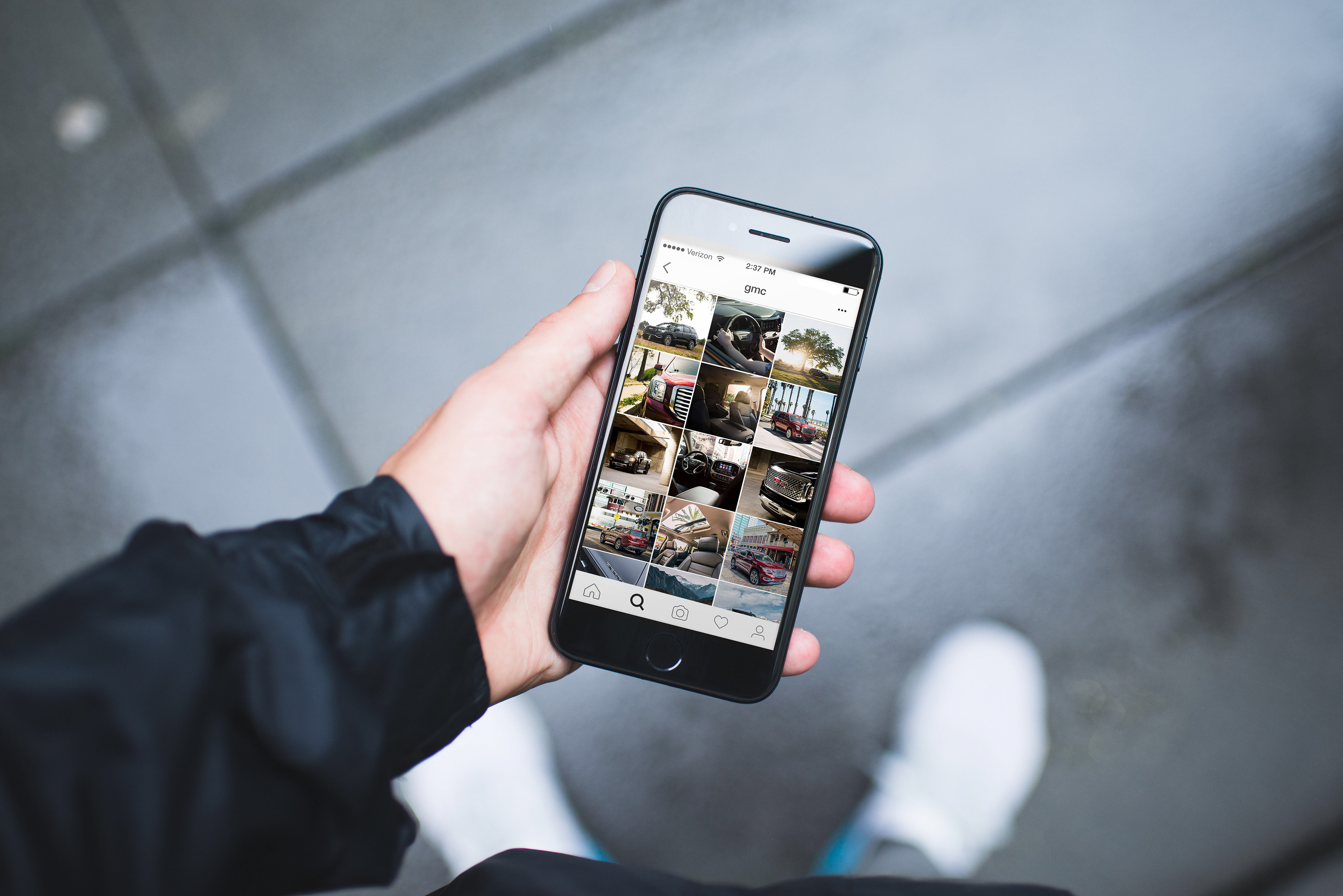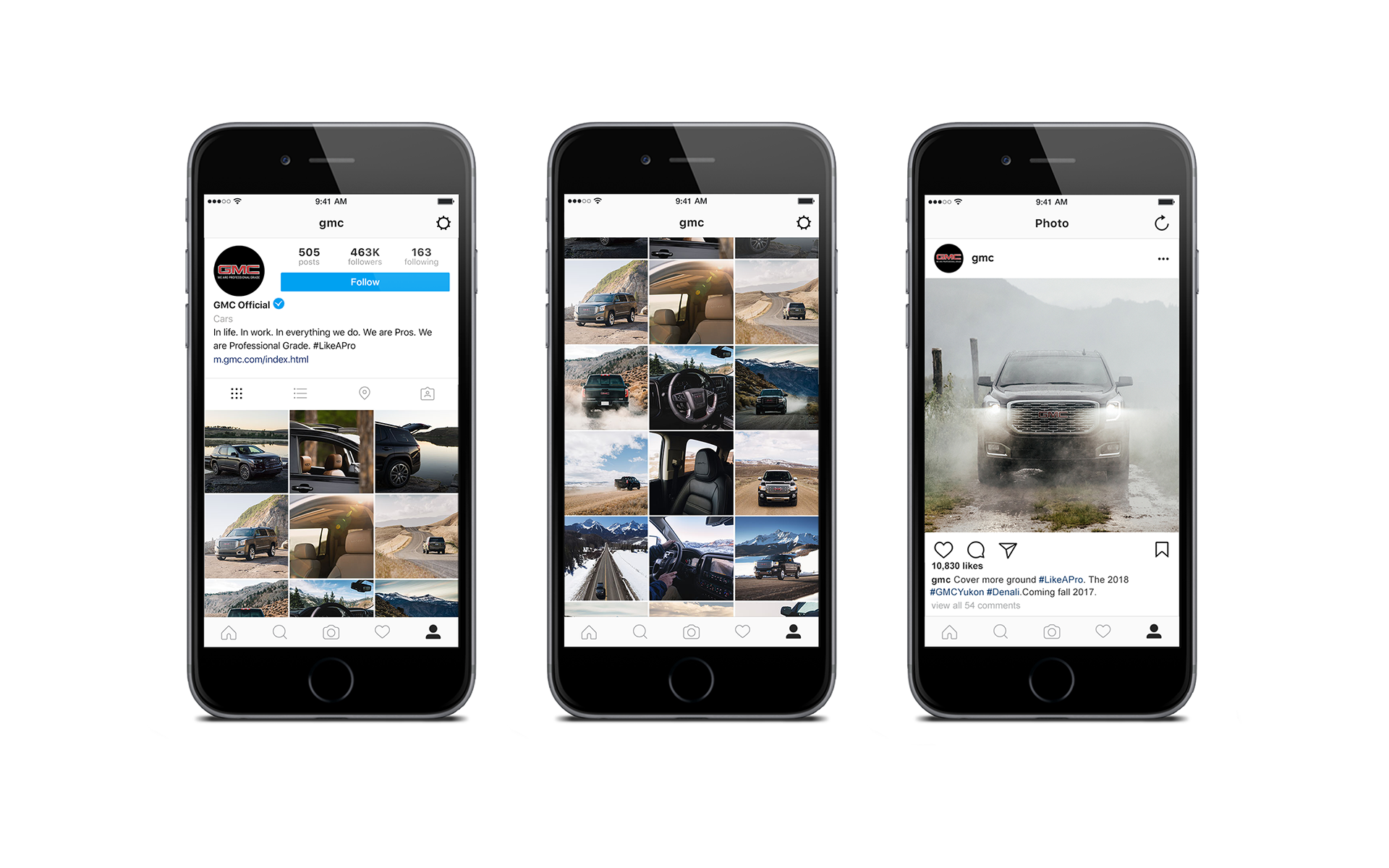 Content shoots took place year round. In the event the budget didn't allow for professional shoots, I had a heavy hand in planning out local ones. I came up with themes, locations, the vehicle, props and talent if needed. Once the details were sorted and approved, my team and I went and shot. 
Below is the 2018 Yukon Denali XL around Metro Detroit.